Permanent solutions for fleet care...
A wide range of CNC machining centers (3 to 5 axes) and CNC lathes with milling tools provide high precision milling and turning capacity.
Feza Aero's facility and expertise offers diversity with the greatest flexibility of production for the customers seeking one shop solutions.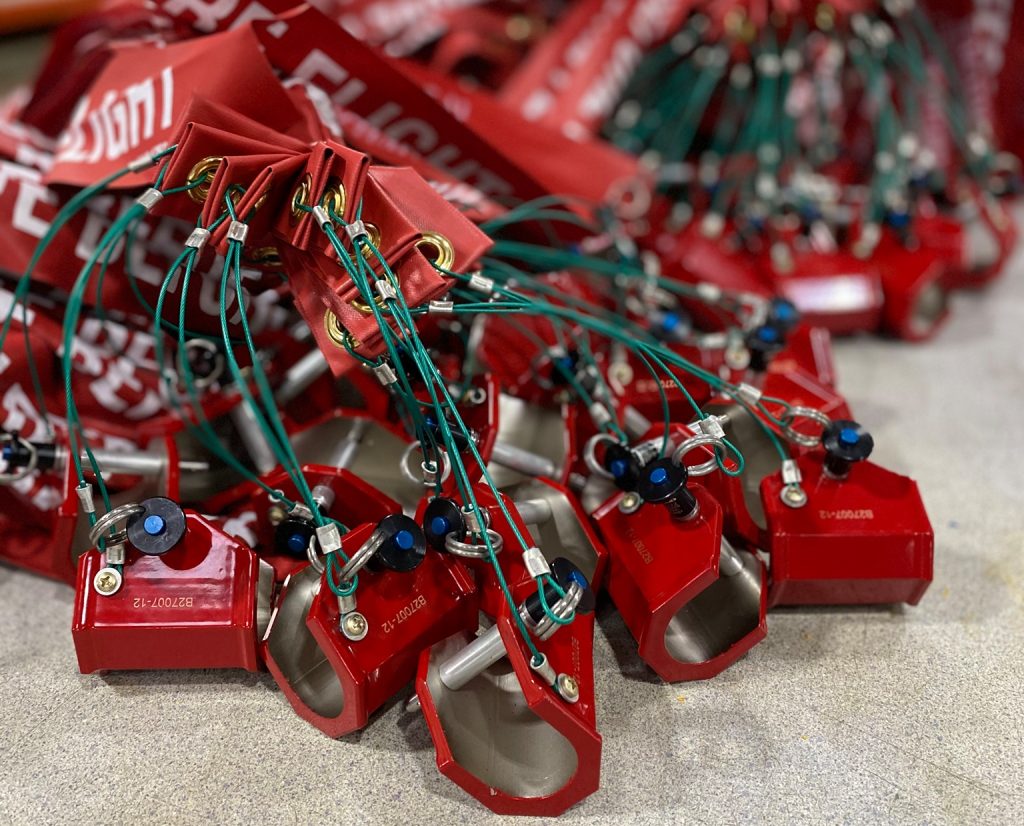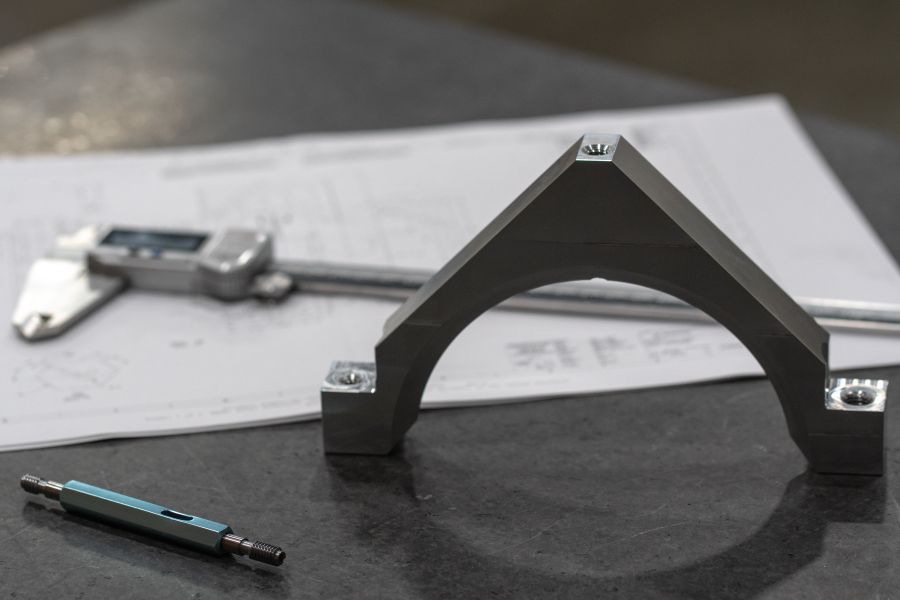 High level price quality performance
Our mission is to ensure the most reasonable price and favourable lead time-quality conditions, employ high level engineering expertise allowing us to provide our customers all the necessary services all the way from quoting to delivery of products.
Manufacturing, Assembly & Special Processes
Feza Aero's aim is to offer a smooth solution to clients. Besides machining of precision parts, Feza has the competency to support fabrications and complex assemblies with several other in-house process capabilities.
Our manufacturing capabilities, wide supply chain presence, and project management experience in supporting aero space industry, makes the process of requirement capture to operation readiness possible. We do not seek for the profit we make but quality and dependable life long partnerships firstly matters.